WELCOME TO WiCK
WiCK Consulting is a people development enterprise.
We aim to support individuals and companies in their quest to reach their potential.
WiCK takes a holistic approach to enhancing individual and team capacity, incorporating skills development, emotional intelligence, as well as the essential foundations of physical and psychological well-being.
We work in partnership with our clients to develop learning programs which enable participants to maximise performance and personal growth. This approach better meets the unique needs of individual clients and is proven to result in greater ownership and sustainable results.
WiCK Services include: cultural and organisational change, building resilience, communication, leadership and capacity building. In addition, we provide executive coaching and career management services as well as workshop facilitation and evaluation.
WiCK Consulting is also the sole Audrey Page & Associates (APA) representative in the ACT, providing the full suite of career management and transition services.
We are an environmentally conscious organisation and contribute to offsetting our carbon footprint by planting 1000 trees a year.
Barbara Baikie
Principal Consultant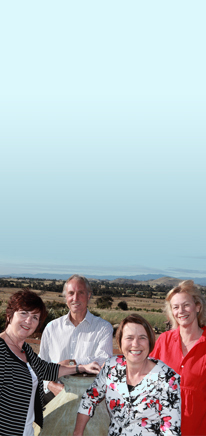 NEWS
New Book Launch – Altitude – Two Women's Journey on Mount Kilimanjaro
17 June 2015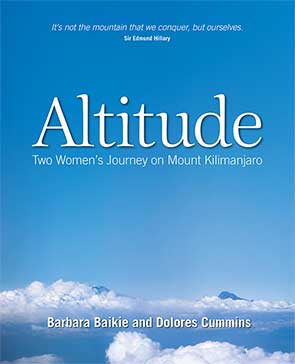 Written by Barbara Baikie and Dolores Cummins, this insightful read is part travelogue and part personal development workbook.
Contact Barbara to purchase your copy.
---
VIDEO
Welcome to WiCK
A short video introduction to WiCK